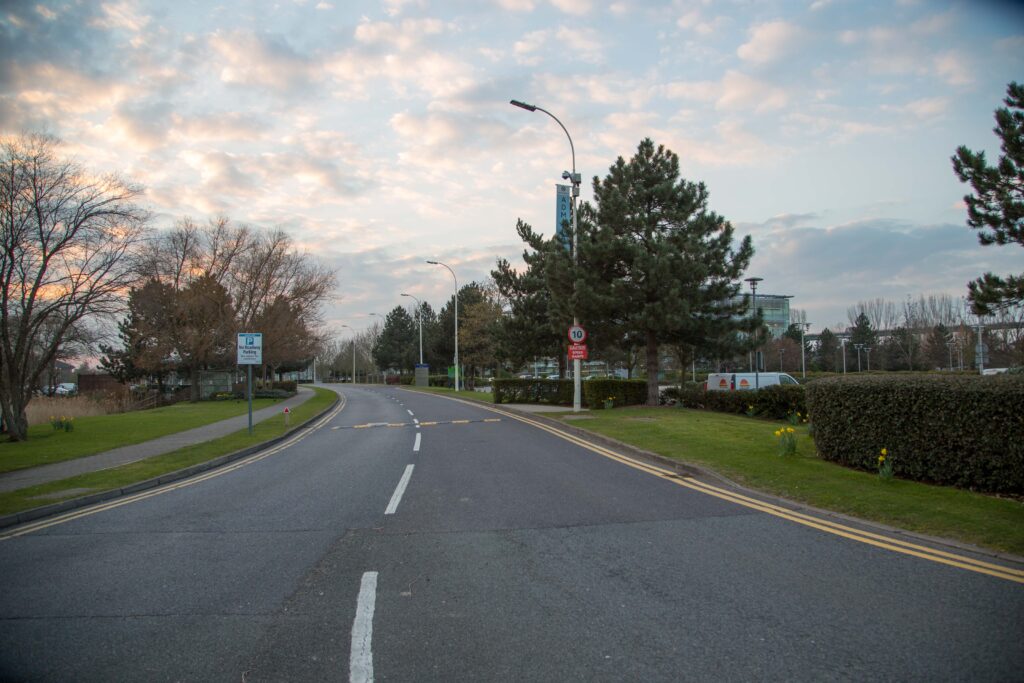 For high quality office and warehouse accommodation, please contact the following agents:
Caxtons 
Watson Day
Altus Group
Michael Rogers
CBRE
Colliers
Bray Fox Smith
Hanover Green
Mark Coxon 01474 537733
Nick Threlfall 01634 668000
Peter Davidson 01322 285 588
Roger Duke- 01737 230735
Ruth Tytherley- 0207 182 2000
Tom Shaw- 0207 344 6595
James Shillabeer- 020 3362 4351
Kevin Hawthorn- 020 3130 6404
Positioned on the M25 at Junction 1a, Crossways Business Park is in the heart of the regeneration schemes of Bluewater, Ebbsfleet International and Paramount Park.
The travel links are exceptional with 2 mainline railway stations on the Park at Greenhithe and Stone Crossing giving direct access to London.  Ebbsfleet International is a short drive away and gives access to London in just 17 mins.
The business park is also serviced by a modern bus service called Fastrack which links Dartford, Bluewater, Ebbsfleet and Gravesend.
Crossways is made up of 3 million square feet of high quality commercial buildings with a blend of hotels and amenities to satisfy the onsite demands of employees and occupiers.
The environment has been carefully landscaped and is maintained to provide a high quality business setting and to give the opportunity for employees to enjoy the lakeside walks and wildlife.